Contact Us
7388 Hume Avenue
Delta, BC V4G 1C5
[View map]

Tel: (604) 946-7660
Fax: (604) 946-7664
Toll Free: 1 (866) 947-7660

info@coverstar.ca
sales@coverstar.ca

Recent Projects & News
BC Hydro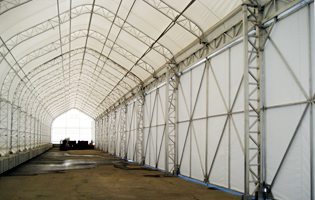 Cover Star Structures Ltd. is proud to be of service to the BC Hydro plant located in Surrey, B.C.
We are always looking for ways to give back to the community and being part of the solution is our small way of bringing a big change in sustainable energy resources to B.C.

More Cover Star Structures Projects & News to come...